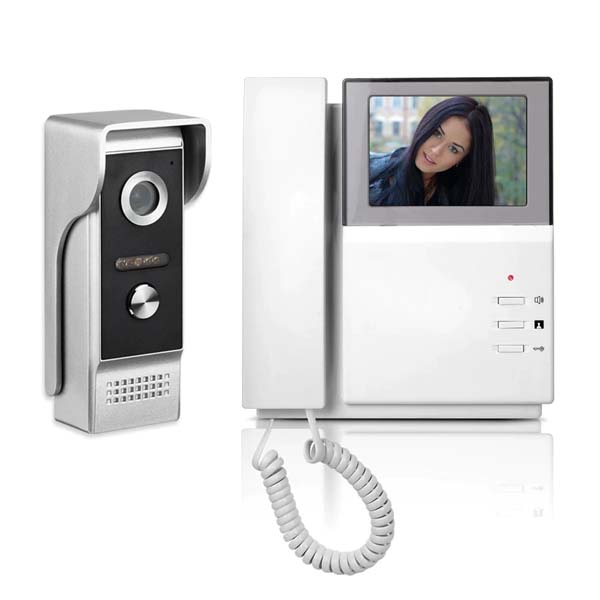 Video door-phone (also known as video door entry or video intercom) is a stand-alone intercom system used to manage calls made at the entrance to a building (residential complex, detached family home, workplace, etc.) with access controlled by audiovisual communication between the inside and outside.
The system usually consists of three essential components:
Outdoor station: The outdoor panel is installed near the front door or gate. Sometimes called an intercom doorbell, it includes a series of buttons, each button connecting to a specific unit's door phone. Additionally, the outdoor panel has a microphone and speaker.
In-unit devices (phones): In-unit devices are the actual "phone" component of the system. They're installed inside every unit within a property. Many door entry phones include wired telephone handsets. Tenants press either '9' on the keypad or a designated 'door open' button to unlock the door remotely.
In NEECOM we are capable to provide, install and service of video door phones to your premises as and when needed.