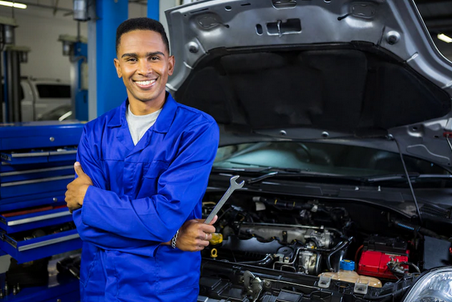 Are you a business or homeowner with a security system? Are you getting your equipment serviced regularly? If you aren't, you may be incurring future costs, hassle and potentially be putting yourself in a vulnerable situation.
In any installation that we need to protect, we can never forget the importance of carrying out security system maintenance. The maintenance of the security system involves periodic checks of all the elements that make up the installation (cameras, detectors, baggage scanners, access control equipment, computers, circuits, lighting systems, etc.) to verify that they work well.
In NEECOM, we offer professional maintenance service to make sure your installed systems works perfectly and offers the maximum level of protection possible.