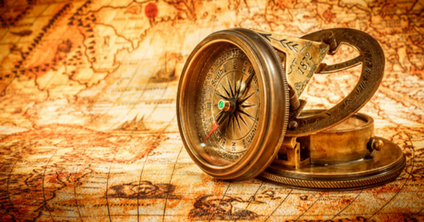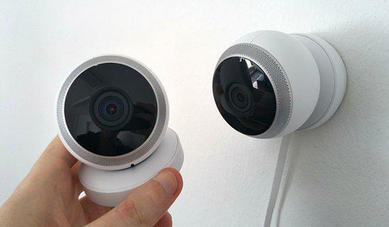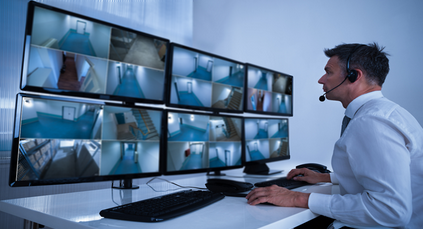 NEECOM stands for NEPCONS Equipment and Engineering Company is a sister concern of NEPCONS Group mostly involved in supplying of different categories Man Power and Cleaning Equipment. NEPCONS was formed in the mid-nineties by Mir MosaddequerRahman, Partner of NEECOM. The Group has business experience of more than 20 years. NEPCONS Group has the credibility to work with prestigious organizations like Asian Development Bank, World Bank, Siemens, Nokia, Grameen Phone, Islami Bank Bangladesh, Social Investment Bank Limited, BEXIMCO Group, and many more. It has a workforce of around 1500 deployed in 45 projects.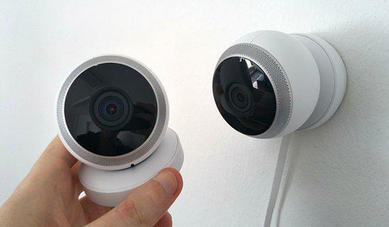 NEECOM was formed in the year 2006 by a group of professionals who had had exposure in working in this industry for more than a decade under the roof of NEPCONS Group in view to meet the growing demand for safety and security equipment and IT related products in the Bangladesh market. NEECOM is one of the few companies in Bangladesh that deals with safety and security equipment at the very early stage of this industry. With the dedication of the company members NEECOM earned the credibility to sign the dealership agreement with Samsung Techwin, Korea one of the leading Safety and Security Equipment companies around the world in the year 2007. The growth of NEECOM is quite commendable; it has already served more than 300 companies around the country which includes Banks, Embassies, Financial Institutions, Power Stations, Sensitive Government Establishments /KPI, Multinational Companies, Real Estate Companies, etc. Today, NEECOM has a workforce of around 20 members which includes Graduate Engineers, Diplomas, Qualified Technicians and other supporting staffs, maintaining a large number of international affiliations to meet clients' update requirements.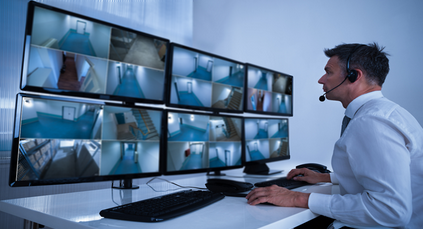 We are very proud to disclose that, we have provided Security Consultancy to BGB (Border Guard Bangladesh) to strengthen their security arrangement at PEELKHANA after the deadly massacre of 2009. We are also one of the fewer companies in Bangladesh who has been in the last round bidding process of Grameen Phone and Banglalink Digital Communications Limited for surveillance equipment for their installations around the country. NEECOM has signed a Maintenance Service agreement with some renowned organizations in Bangladesh like the British Council Bangladesh Offices, UNICEF Bangladesh, Janata Bank Limited, NCC Bank Limited, Embassy of Indonesia, Dhaka Shishu Hospital, ISLAM Group, Bengal Communications Limited etc.
NEECOM has also obtained a VOIP license from Bangladesh Telecommunication Regularity Commission (BTRC) in the year2014to expand its business arena.