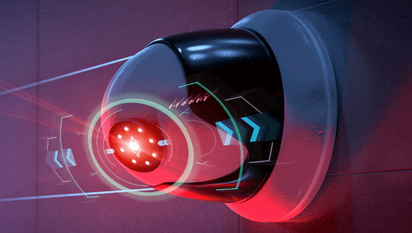 CCTV stands for – closed-circuit television allows the use of video cameras to monitor the interior and exterior of a property, transmitting the signal to a monitor or set of monitors. Cameras and monitors enable you to view events live, and recorders archive footage for later reference. It doesn't receive publicly broadcaster content—only footage from security cameras installed on the premises.
There have been substantial technological advancements for CCTV security systems in recent years. These advancements have made security systems more effective at catching criminals during a crime.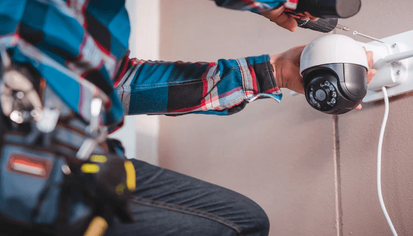 At present there are different types of CCTV Systems like Wired security cameras, Analog cameras, IP (Internet protocol) cameras etc. NEECOM has collaboration with world's renowned brands like Wisenet, Hikvision, Dahua, Campro, Uniview, Jovision etc. We have very experience team to deal with any sizeable installation you may have. We provide service starting from carrying out survey of the installations to ascertain the number cameras and other peripherals needed, installation and commissioning of equipment at site, post after sales service during warranty period and AMC (Annual Maintenance Contract) service to ensure smooth functioning of the installed system long years.