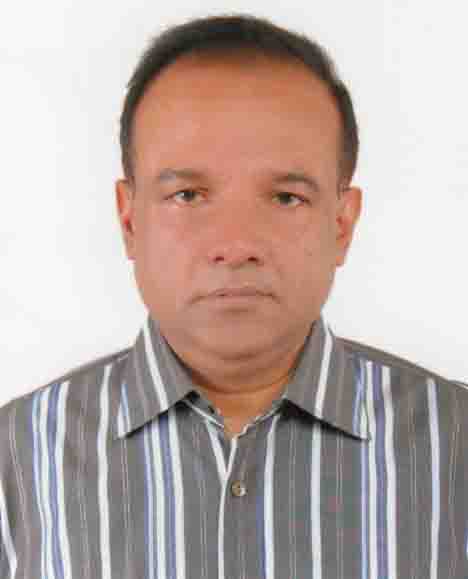 Advisor, NEECOM & CEO of NEPCONS Group
Mr. Mir Mosaddequer Rahman is the Advisor of NEECOM and CEO of NEPCONS Group involved in business for last 20 years. In early Mr. Rahman studied with BUET and has exposure to work in different countries in different positions. While back from abroad, has started his own business and established himself as a successful businessman. Mr. Rahman is one of the founder members of NEECOM. On retirement of 16 years as Partner of NEECOM he remains as advisor of the company.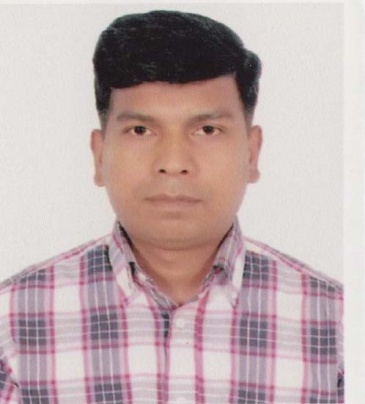 Mr. Shaiful Islam has completed master's degree in Management and completed MBA in Marketing from a private University. He has started his carrier with safety and security line of business. On completion of successful service of 10 years with a leading security company he made his mind to involve himself in business in the similar arena. Mr. Shaiful Islam has the exposure to work with CISCO of Singapore and CEYLENCO-CISCO of Sri Lanka and that has given him courage to start his own business. Mr. Shaiful is married with two kids and holds the position of Active Partner of the company. Mr. Shaiful Islam is one of the founder members of the company.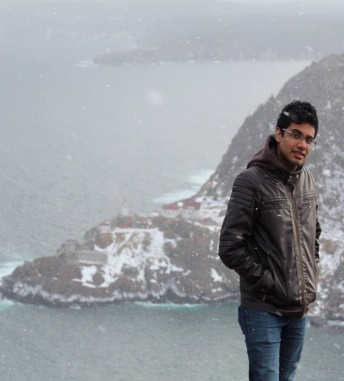 Sadab has completed his graduation from Memorial University, Newfoundland, Canada. He has years of experience in the fields of survey and analysis in his capacity as a research assistant and knowledge mobilization assistant. An alumnus of Memorial University of Newfoundland, Canada; Mr. Mosaddek has worked in various projects funded by the federal government in Canada in partnership with various schools and research centers of Memorial University. He has worked as both a surveyor and research assistant for the 'Canadian Muslims Online' – a Canadian federal government funded project that required the analysis of quantitative and qualitative data how Canadian Muslims utilize online resources for religious education. He is doing his master's degree in Human Rights with Malmo University, Sweden. Recently he joined as Active Partner with NEECOM as successors of Mir Mosaddequer Rahan.