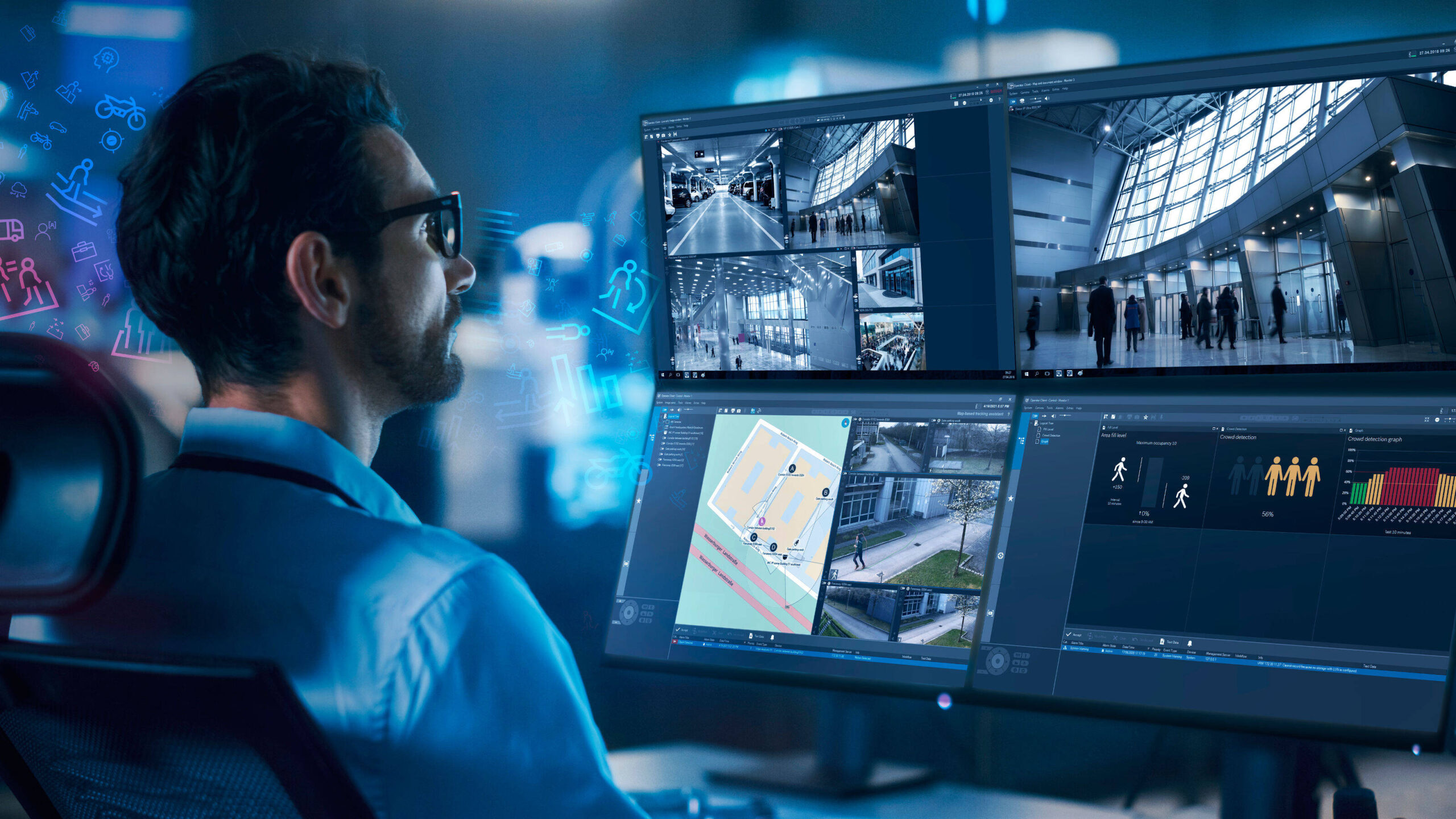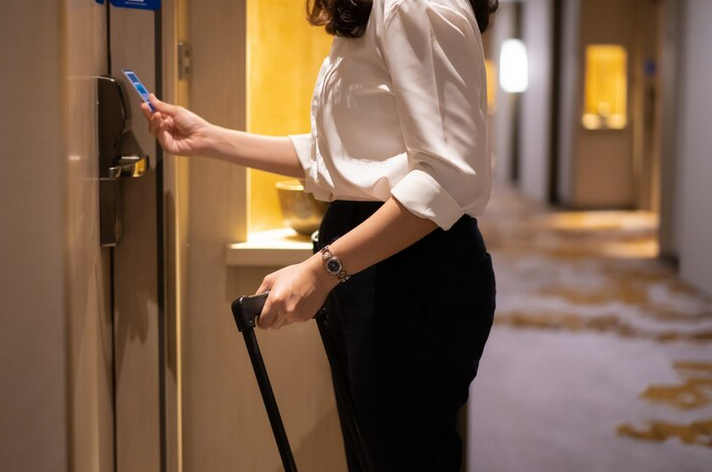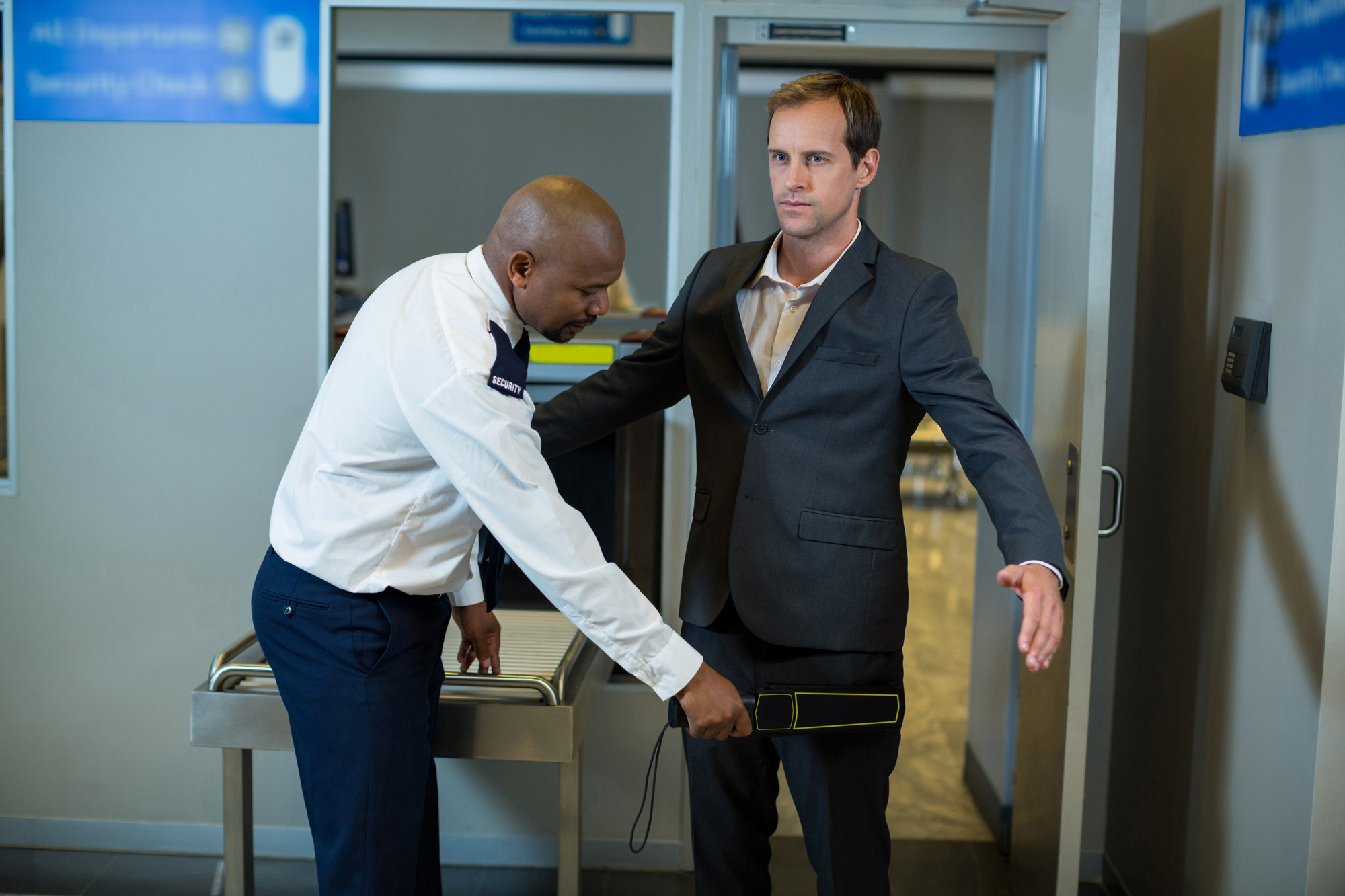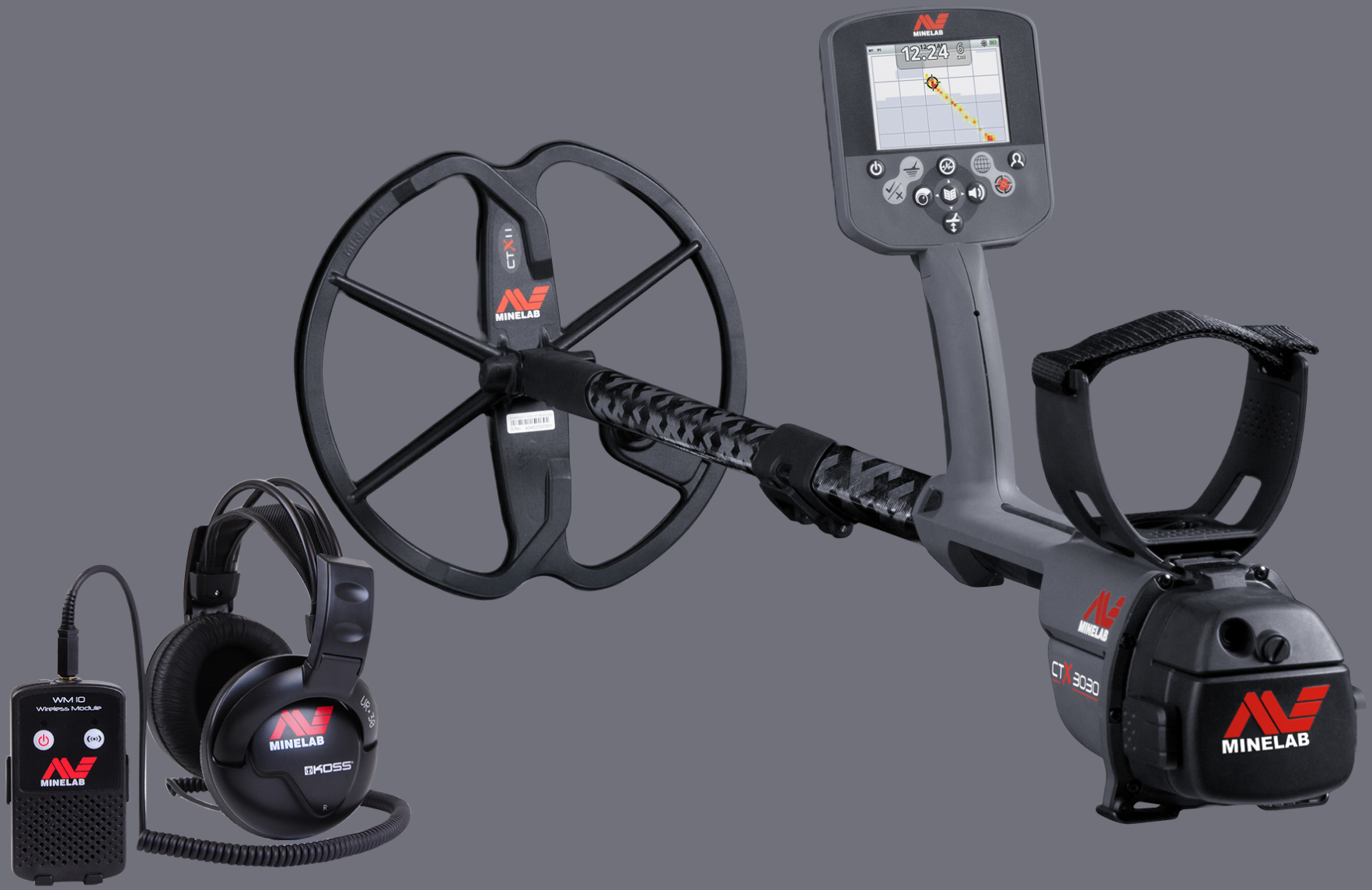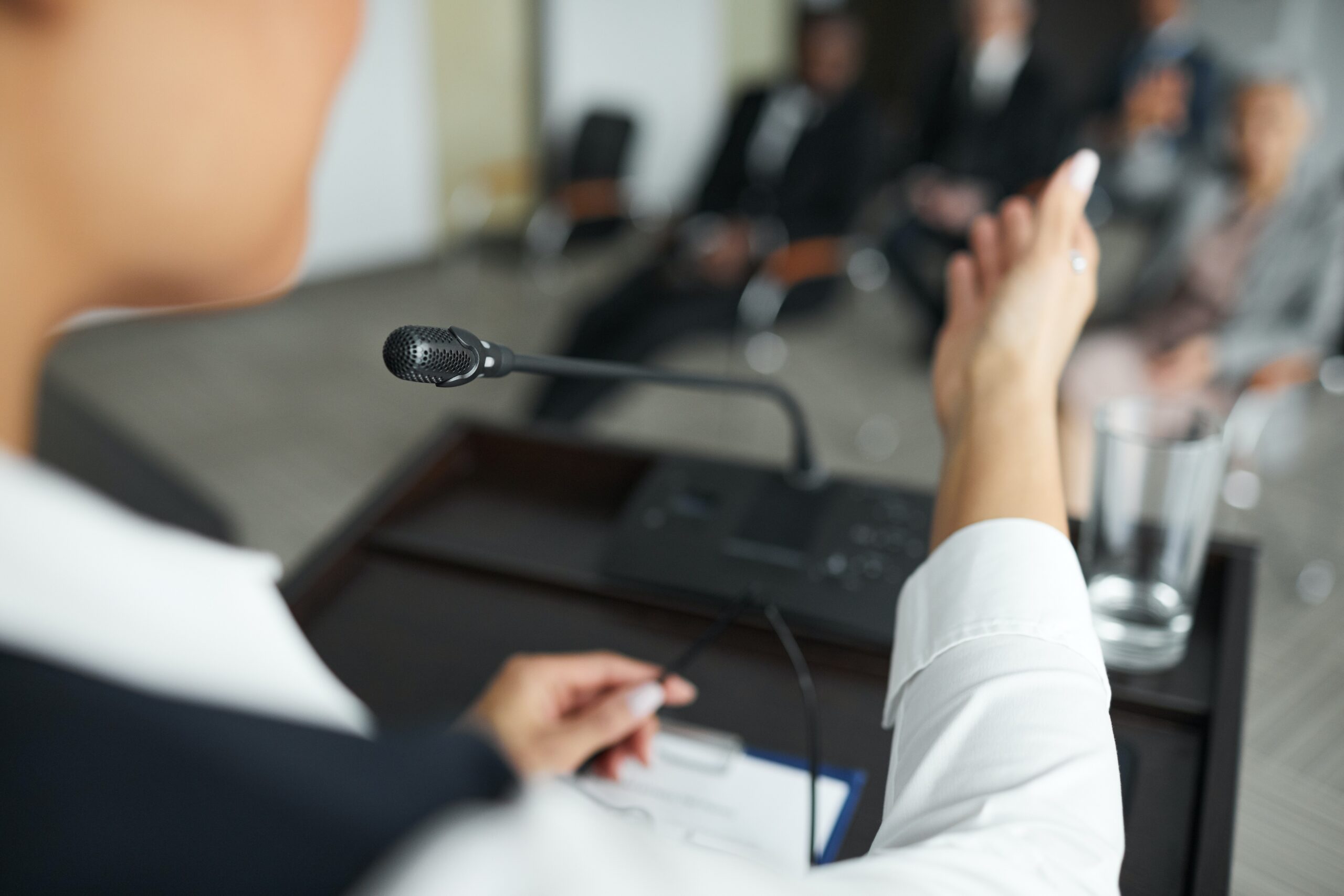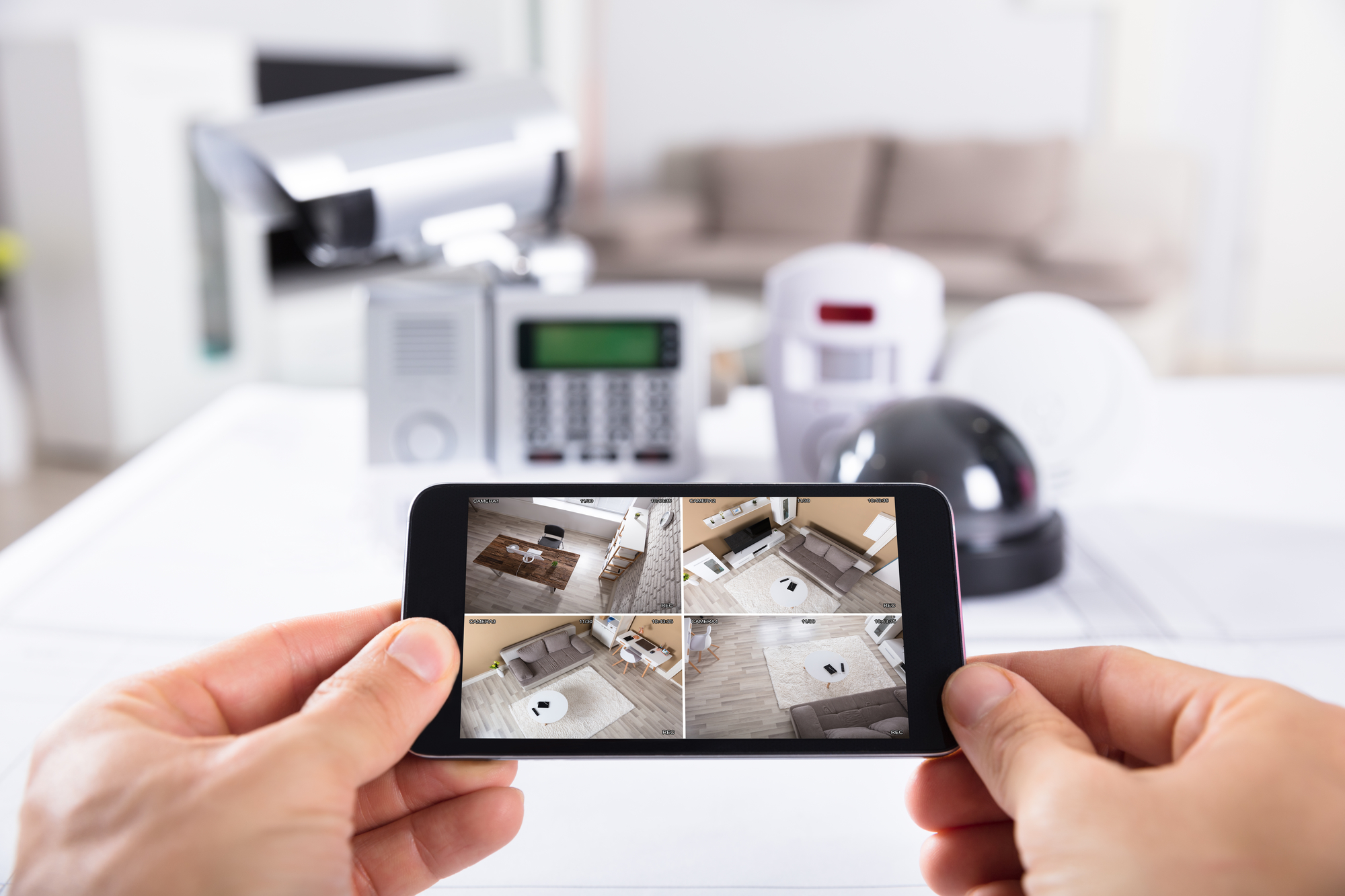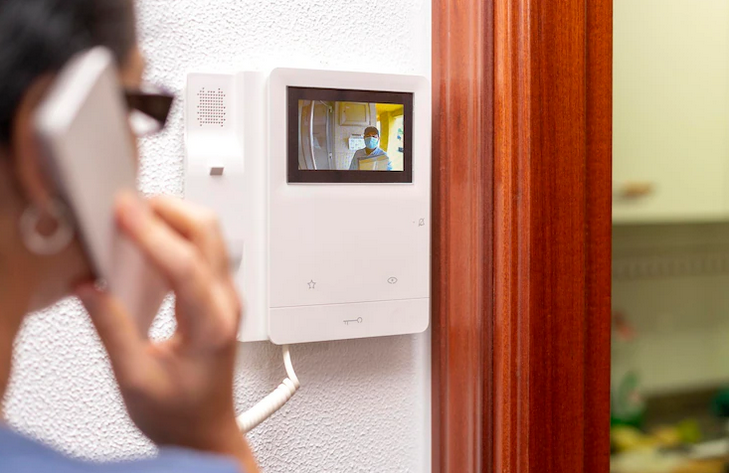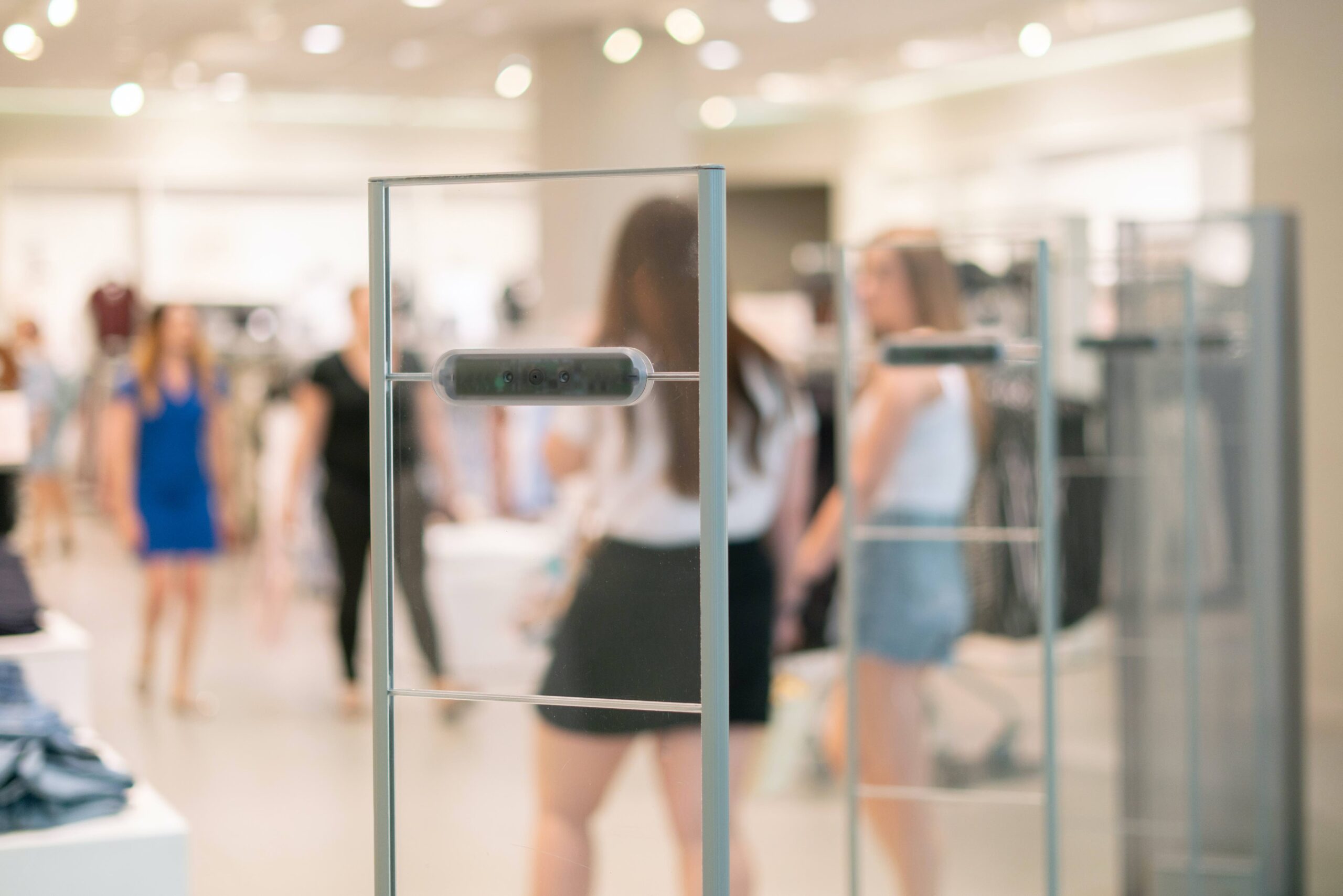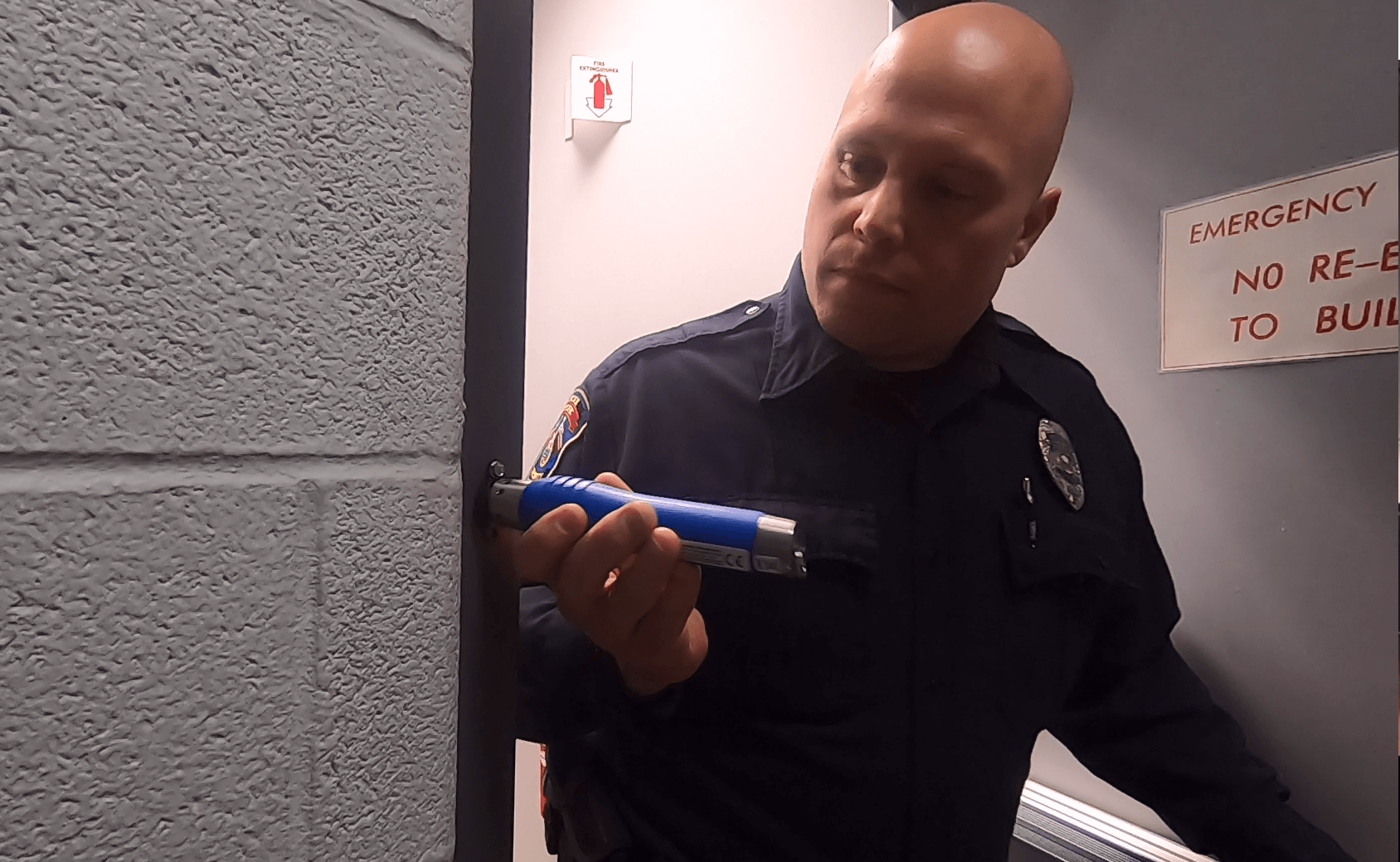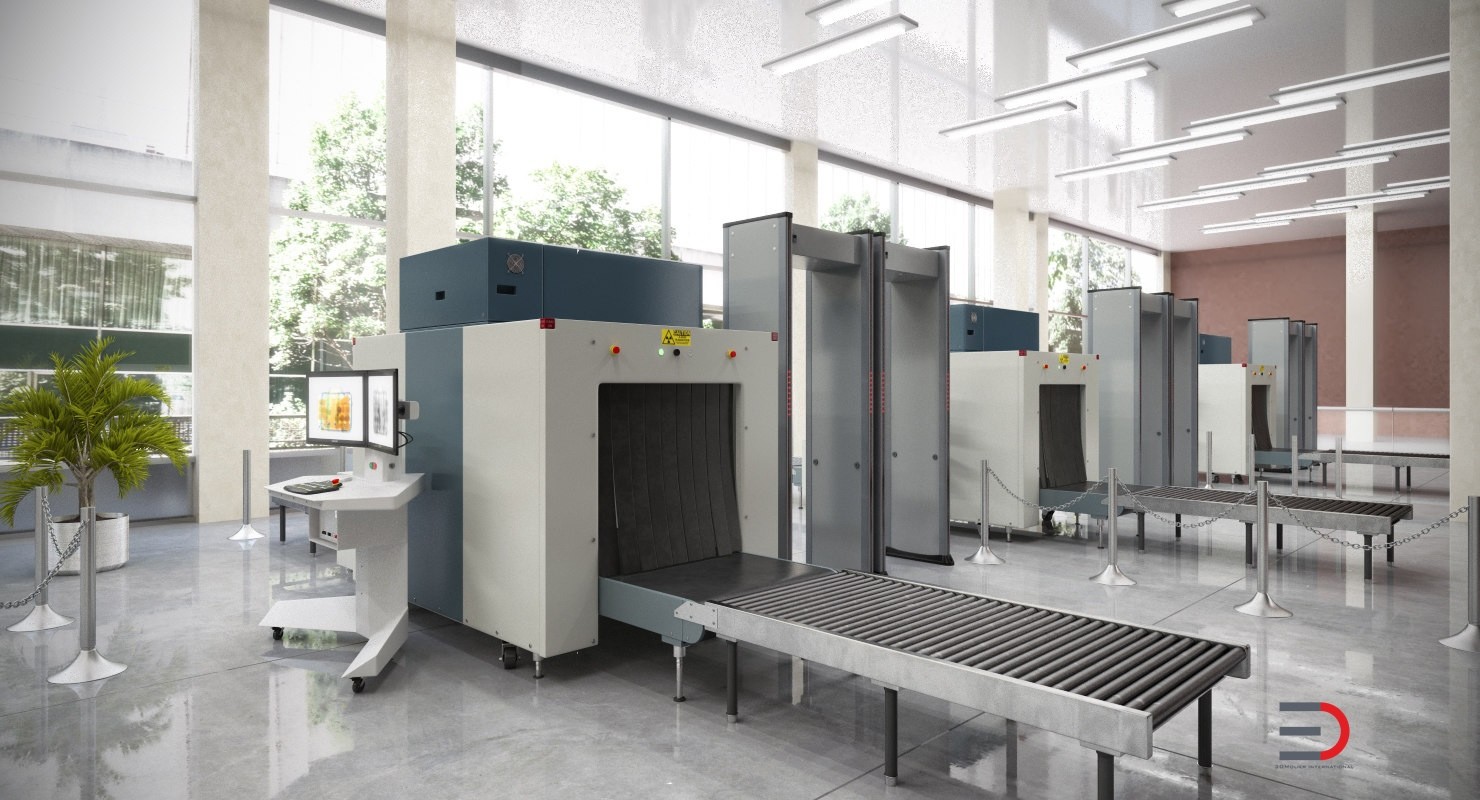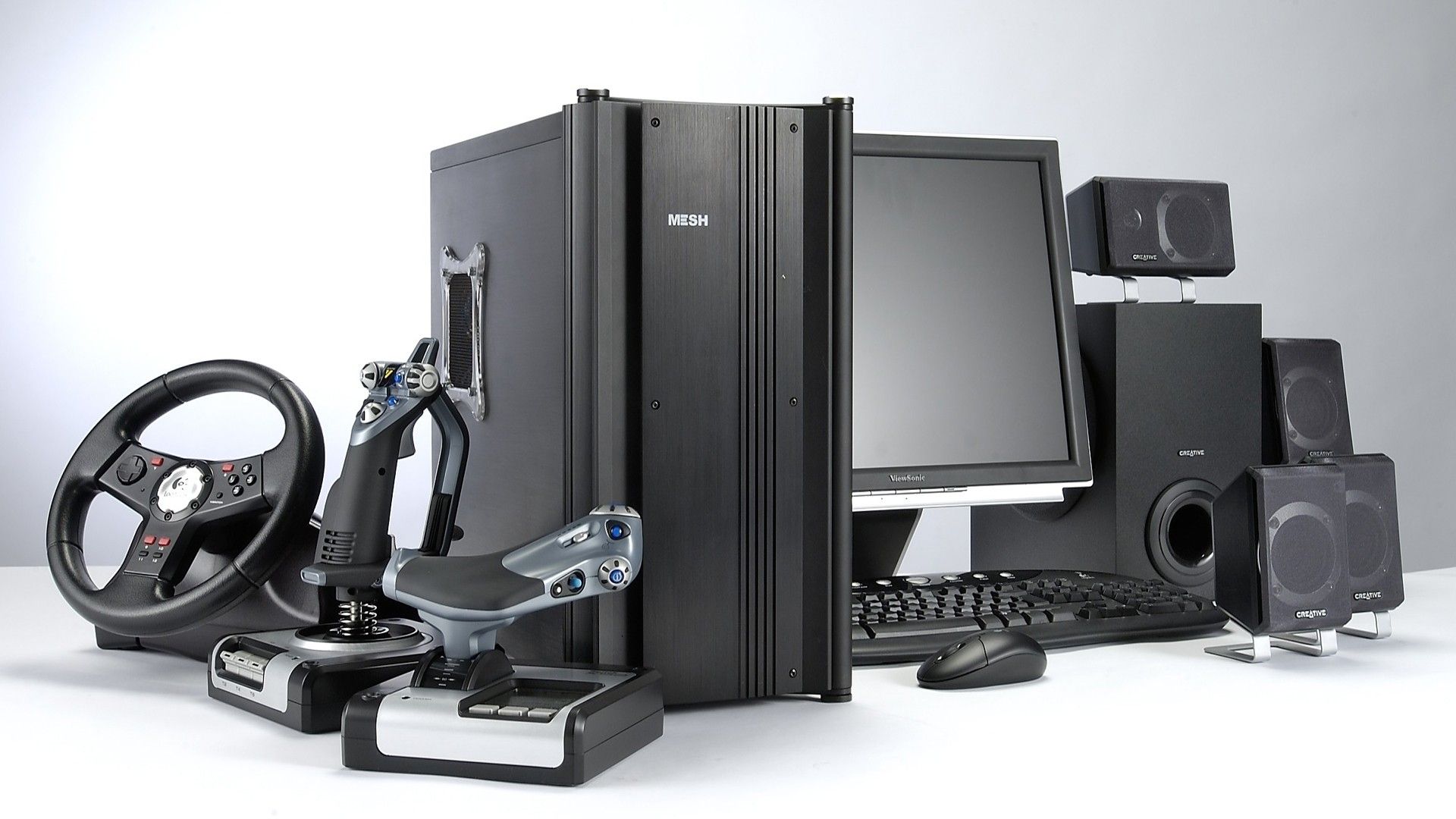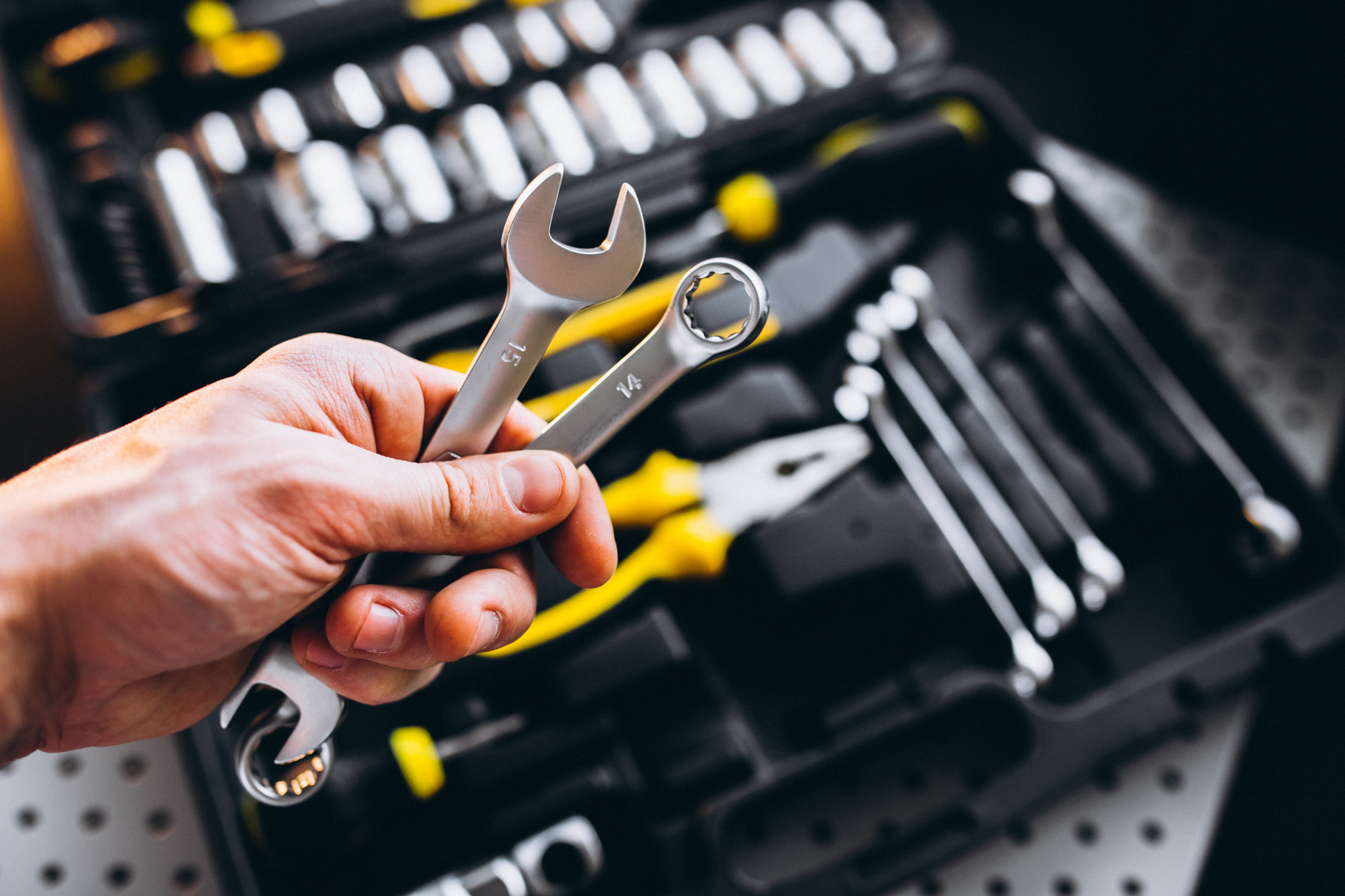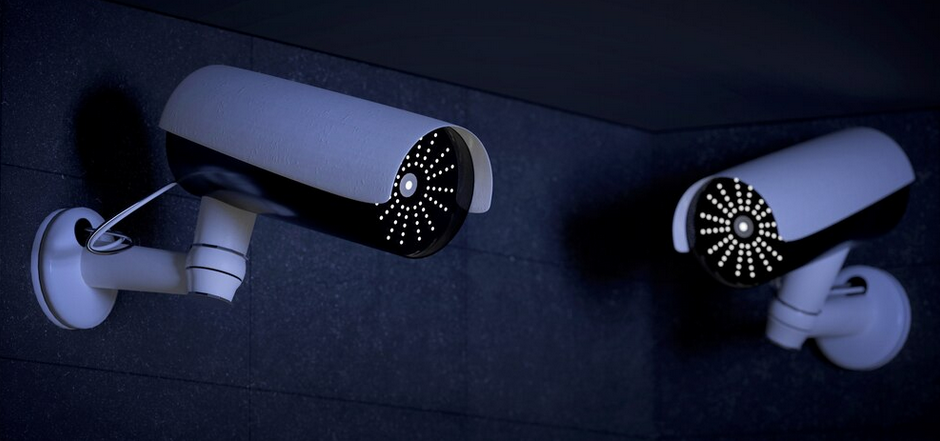 1 (2)
A traditional CCTV system comprises: One or more cameras (analog or digital), each with a lens equipped with an image sensor. A recorder – Either a standard video tape recorder for analog systems, or a Direct Video Recorder (DVR) or Network Video Recorder (NVR) for digital systems.

2 (2)
access control systems are digital security systems that ensure authorized access to your building. They ensure only authorized personnel are entering your building while keeping unauthorized personnel out.
3
Archway and Handheld Metal Detector
Handheld metal detectors are designed to detect suspect items that contain metallic components, such as weapons or illicit contraband. Responders use these metal detectors at access control checkpoints to conduct security screening of individuals.
4
Deep Search Metal Detectors
Most metal detectors can detect objects about 4-8ʺ (10 - 20 cm) deep. In ideal conditions, a mid-range metal detector can reach 12-18ʺ (30-45 cm) underground.
5 (2)
The four ways your fire alarm system works to protect your property and its occupants from the dangers of fire are by detecting fire, alerting occupants, managing risk, and notifying the fire department.
6
A public address system (or PA system) is an electronic system comprising microphones, amplifiers, loudspeakers, and related equipment. It increases the apparent volume (loudness) of a human voice, musical instrument, or other acoustic sound source or recorded sound or music.
7
Business conferencing systems enable you to hold meetings between people in different locations. They include conference calling, online meeting spaces and video conferencing, where participants can see each other on screens.
Person Holding Mobile Phone With CCTV Camera Footage On Screen
An intrusion alarm system is a system whose aim is to monitor and detect unauthorized access to a building. These systems are used for different purposes and in different contexts both residential or commercial.
9
A video intercom system is a security technology that allows two-way communications.
10
A public address system (or PA system) is an electronic system The tagging of products and antenna at the store entrance acts as a deterrent, making shoplifters think twice before entering your store. Anti-shoplifting systems will effectively detect any stolen merchandise leaving your store if these items have been tagged.
11
Guard Tour Management System
Guard tour systems provide a means to check and record the time that a guard executes his guard tour by scanning specific checkpoints assigned on the area he patrols.
12
X-ray baggage/luggage scanner is an electronic device that uses X-ray scanning imaging technology to perform safety inspection on baggage, and is used to pre-determine whether there are dangerous substances in the package. It usually consists of X-ray generator, X-ray detector, image processing system and other parts.
X-ray baggage scanners are used in varied places, such as buildings, transport terminals, airports, factories, embassies, courthouses, military installations, convention centers, hotels, prisons, schools, security checkpoints as well as special events.

13
IT Equipment means all computers, servers, printers, computer hardware, wired or mobile telephones, on-site process control and automation systems, telecommunication assets, and other information technology-related equipment.
14
Are you a business or homeowner with a security system? Are you getting your equipment serviced regularly? If you aren't, you may be incurring future costs, hassle and potentially be putting yourself in a vulnerable situation.
In NEECOM, we offer professional maintenance service to make sure your installed systems works perfectly and offers the maximum level of protection possible.
15
Comprehensive security systems including intrusion detection, access control, video surveillance, fire detection, and 24/7 monitoring.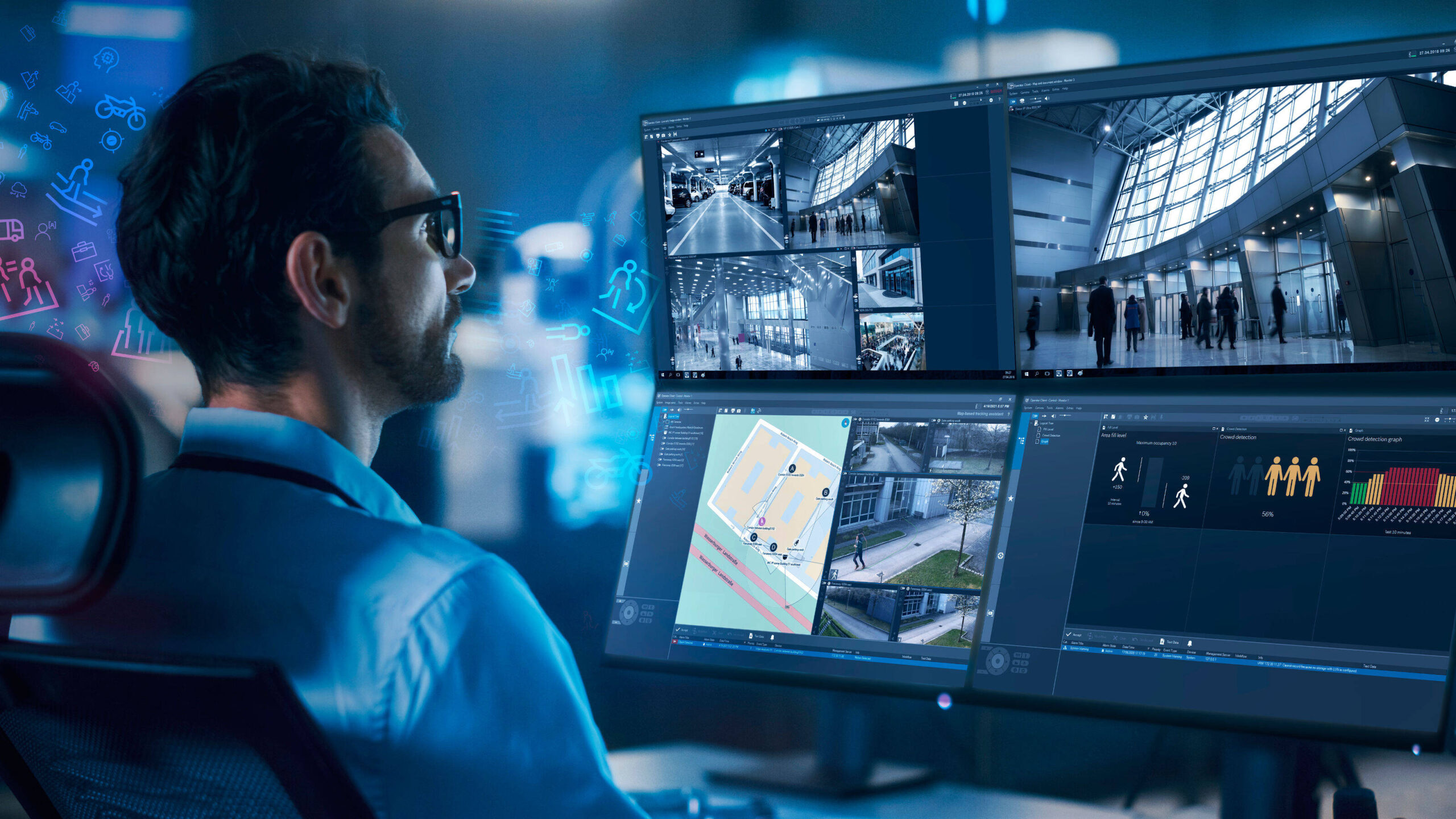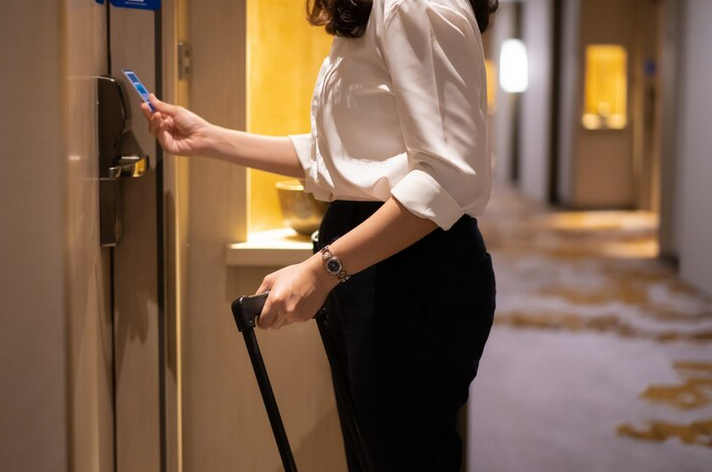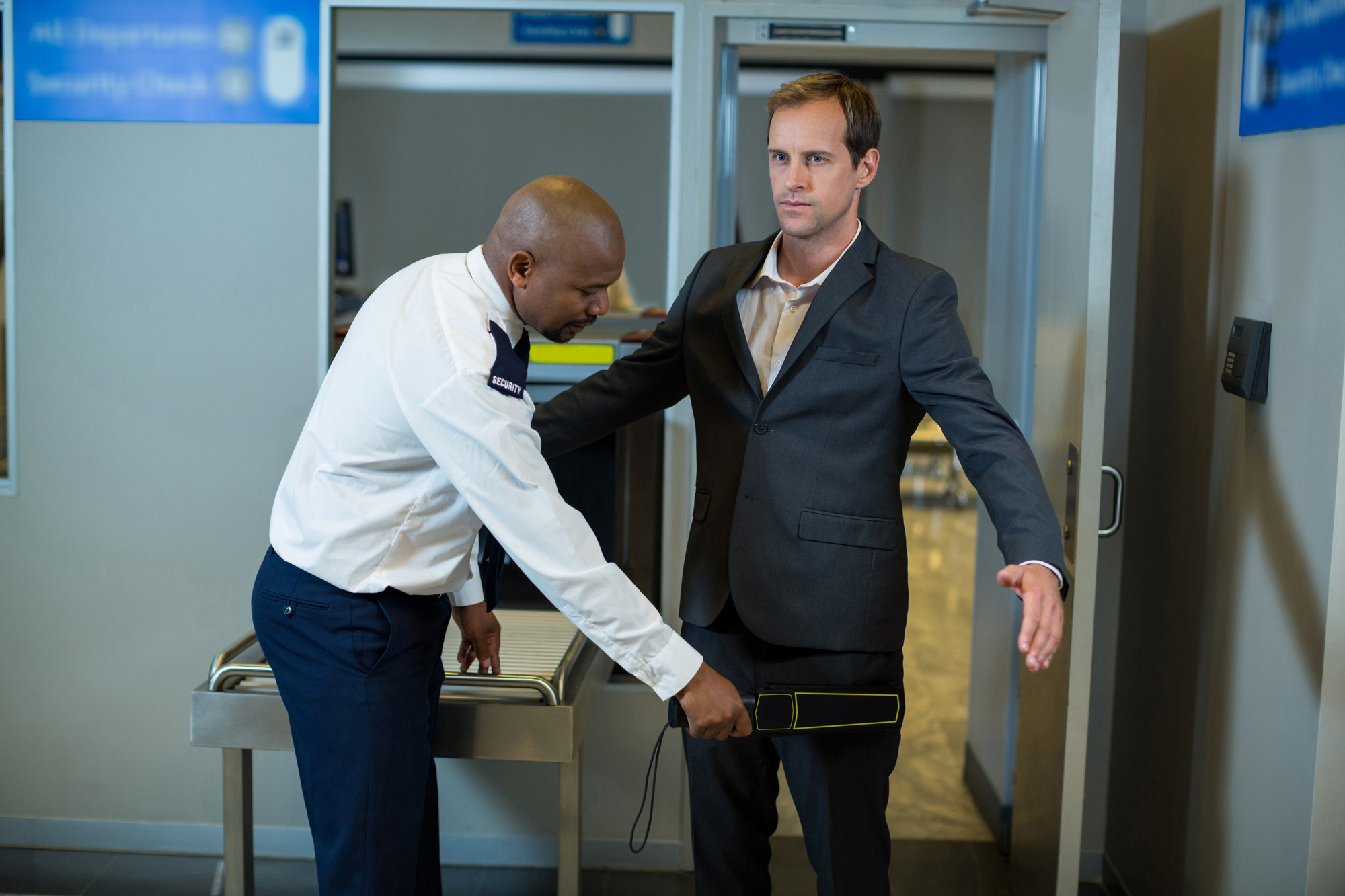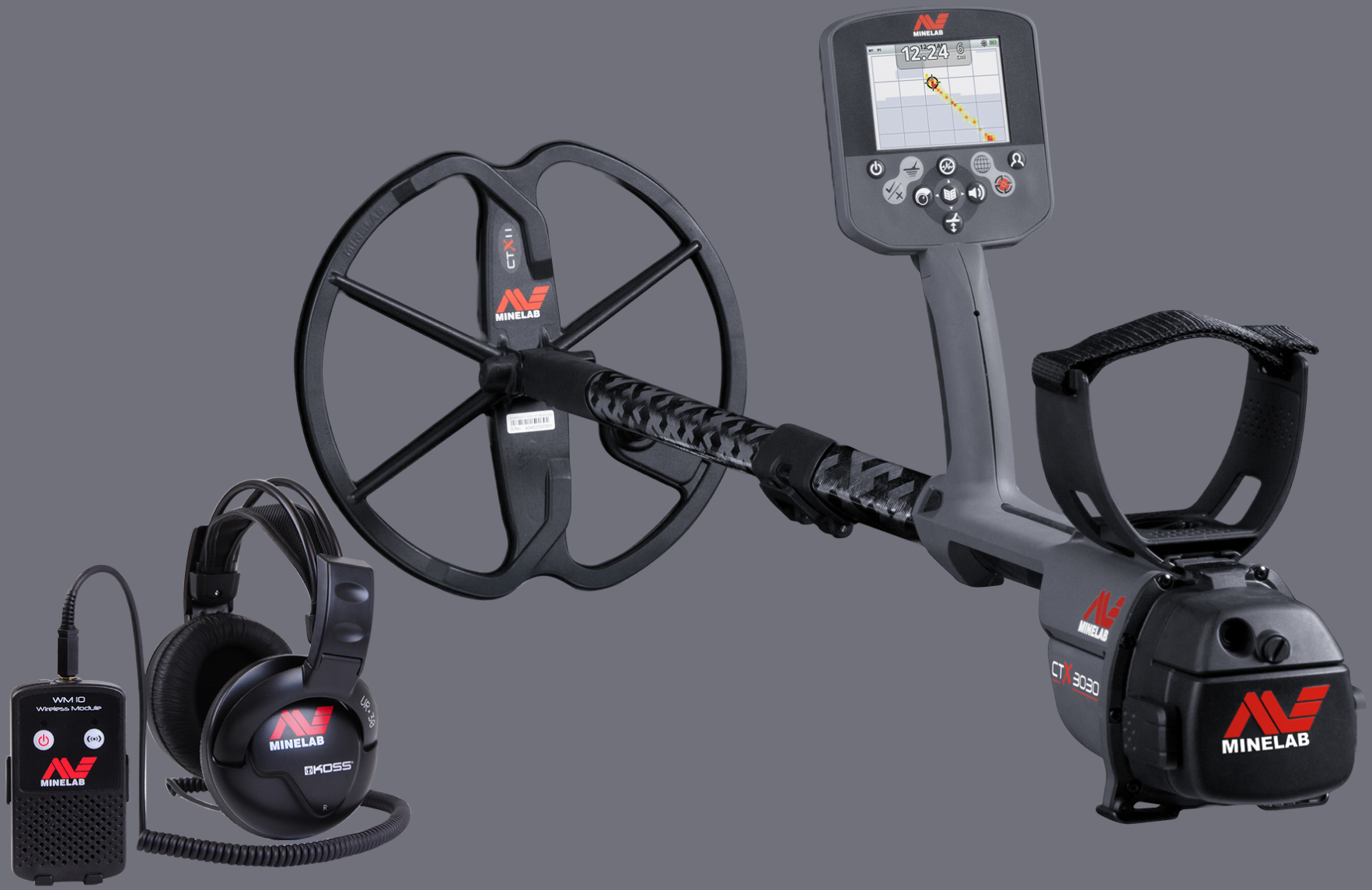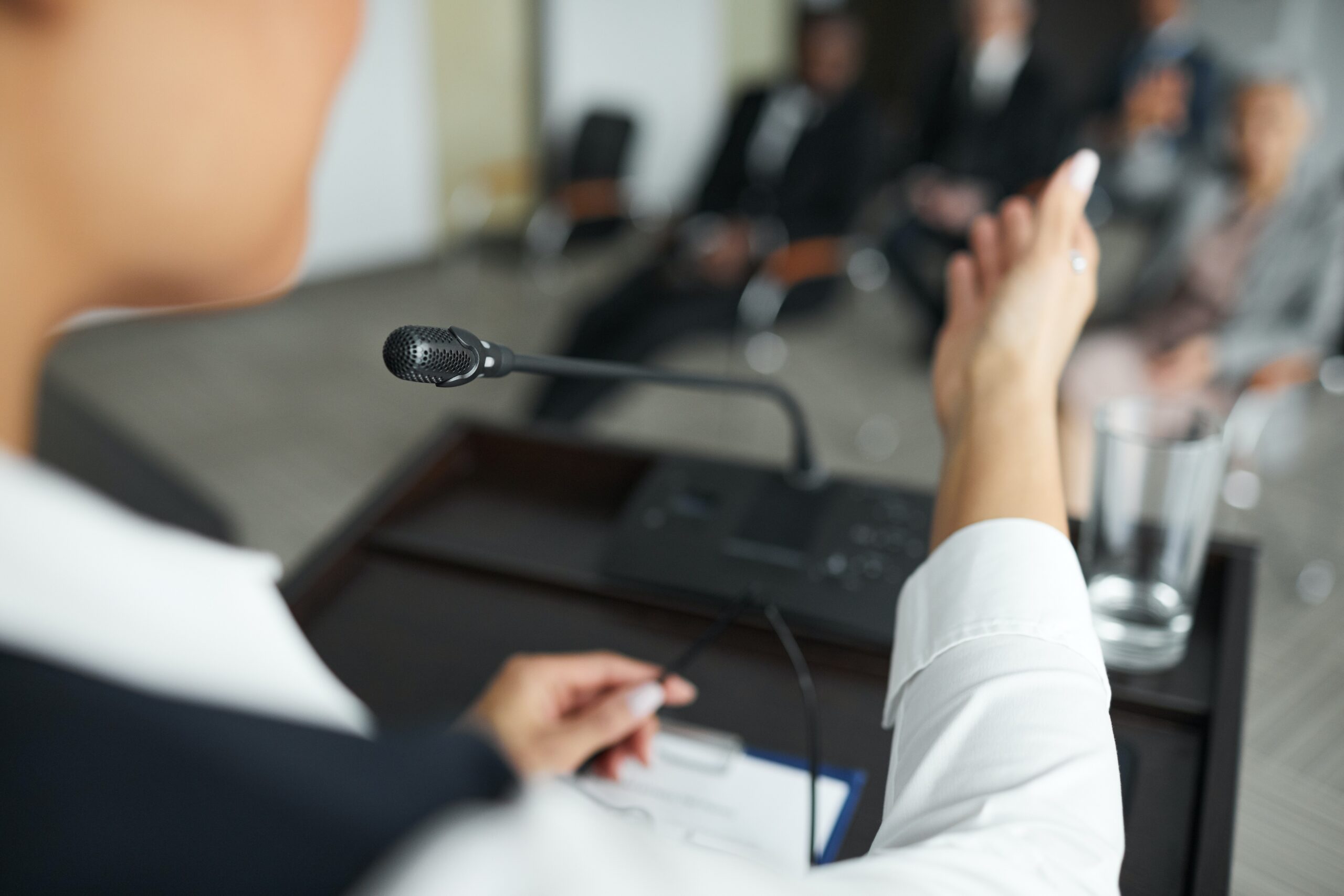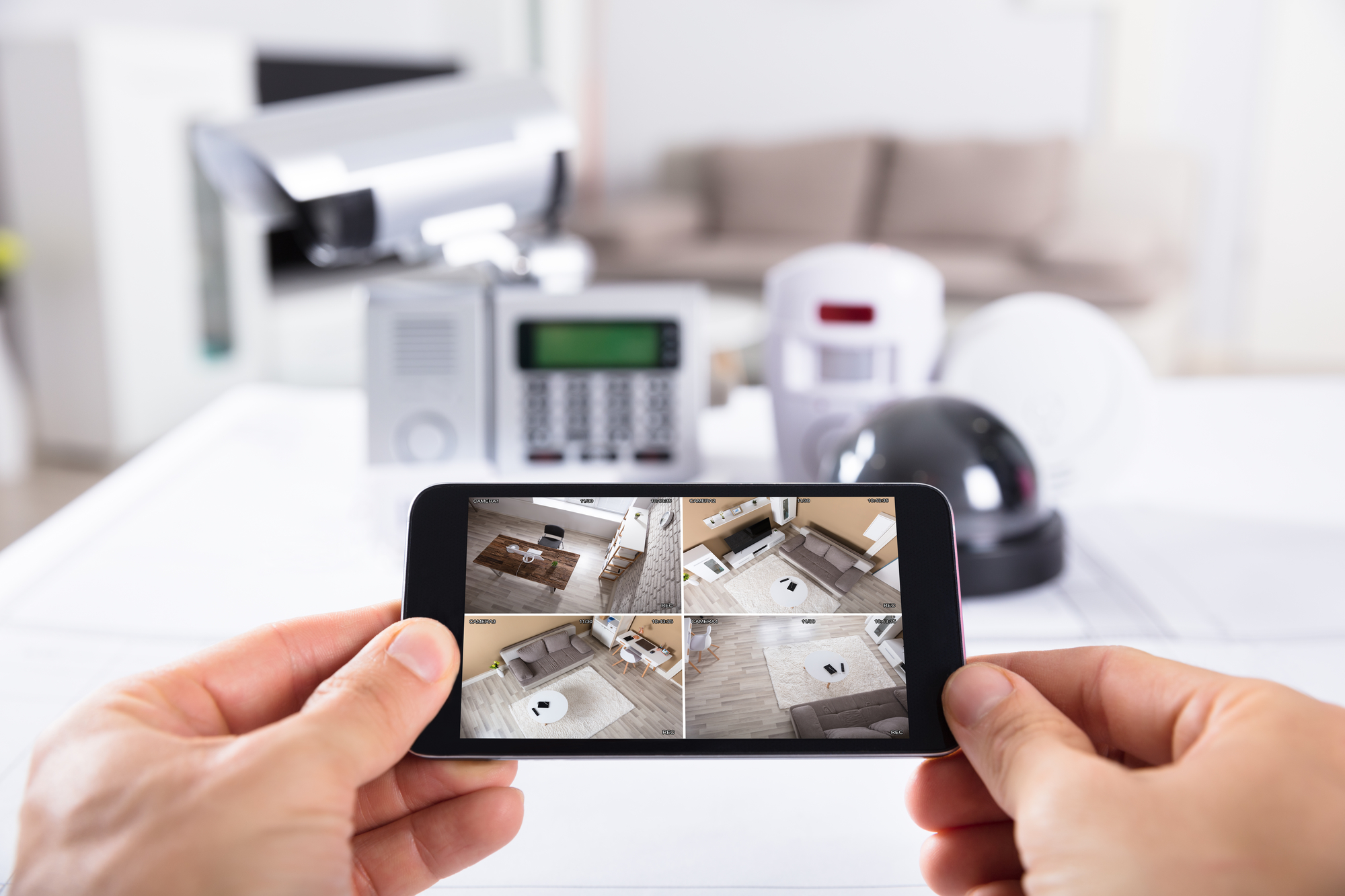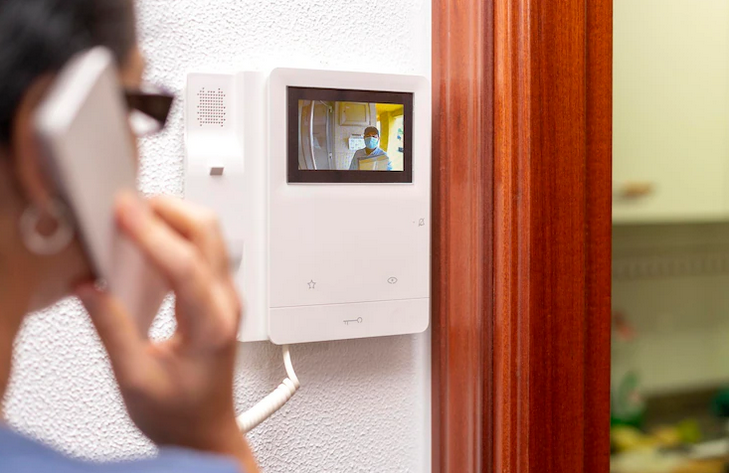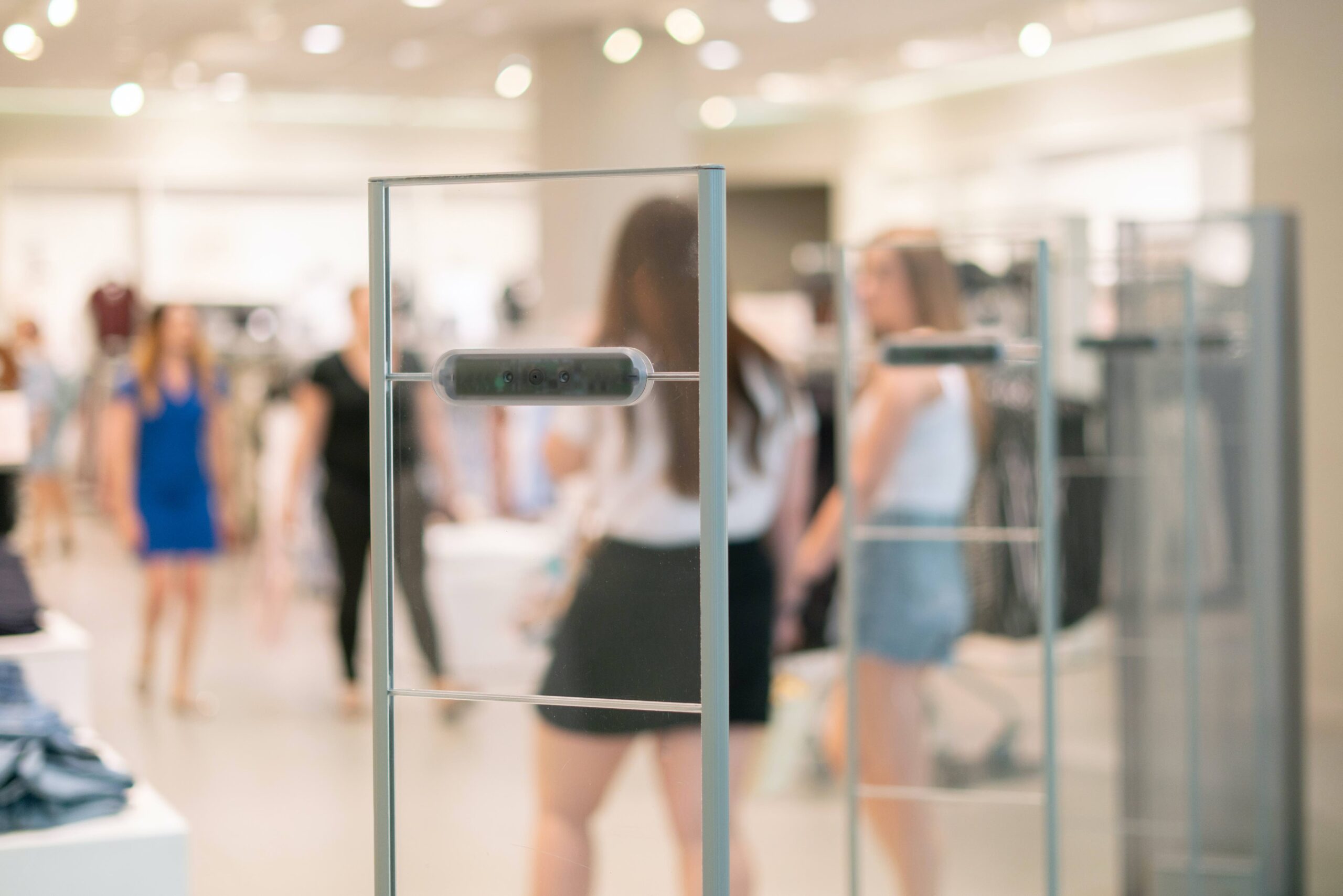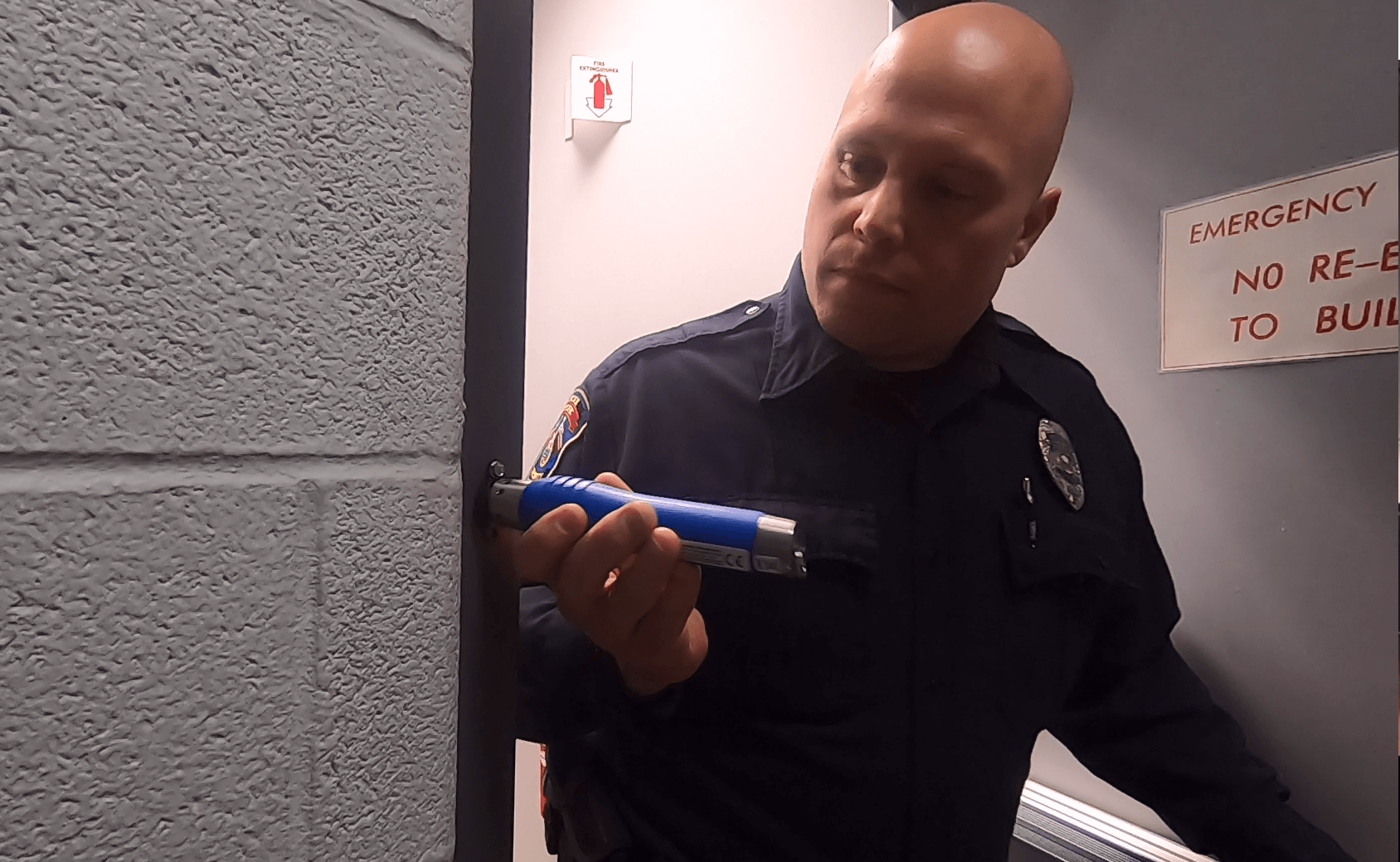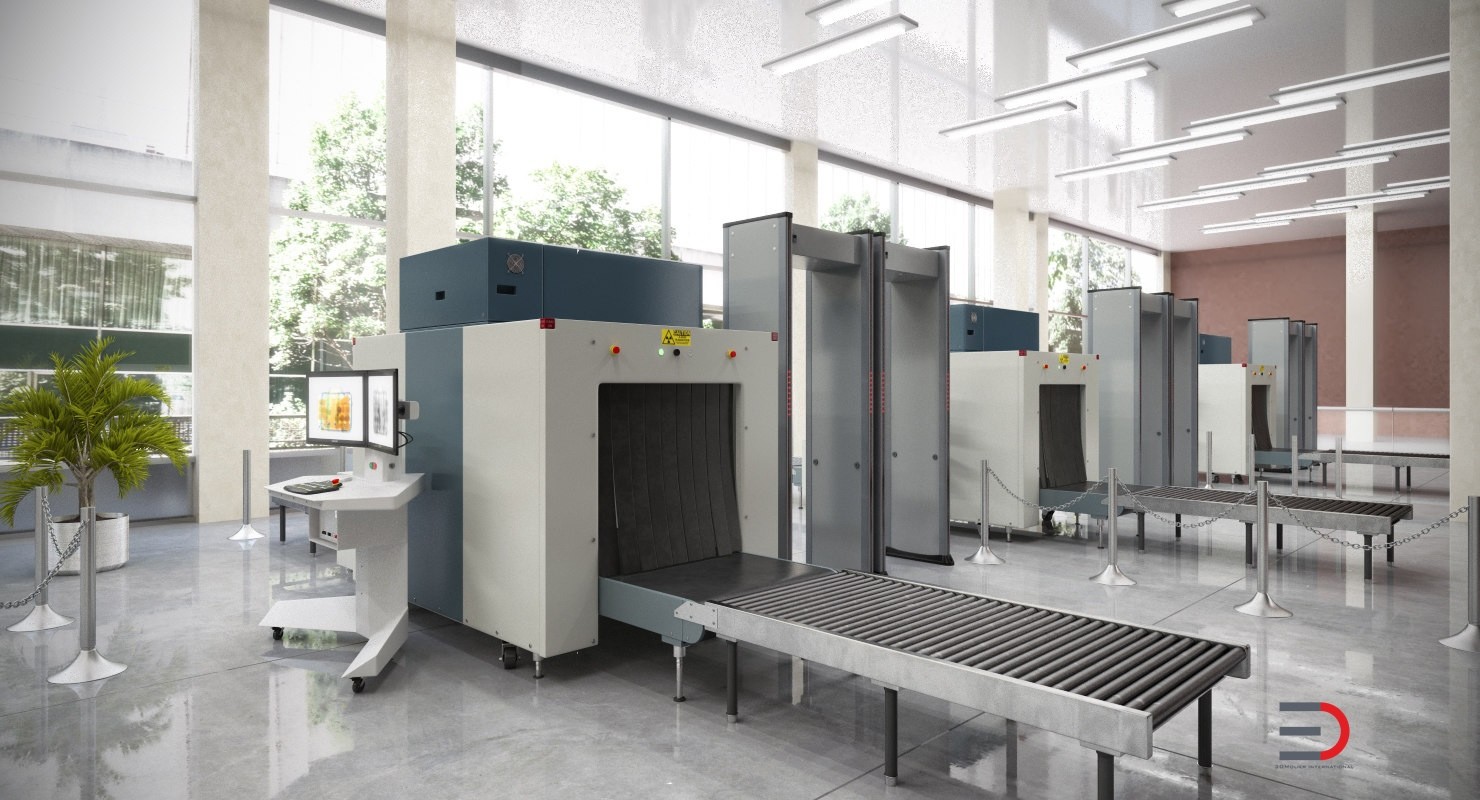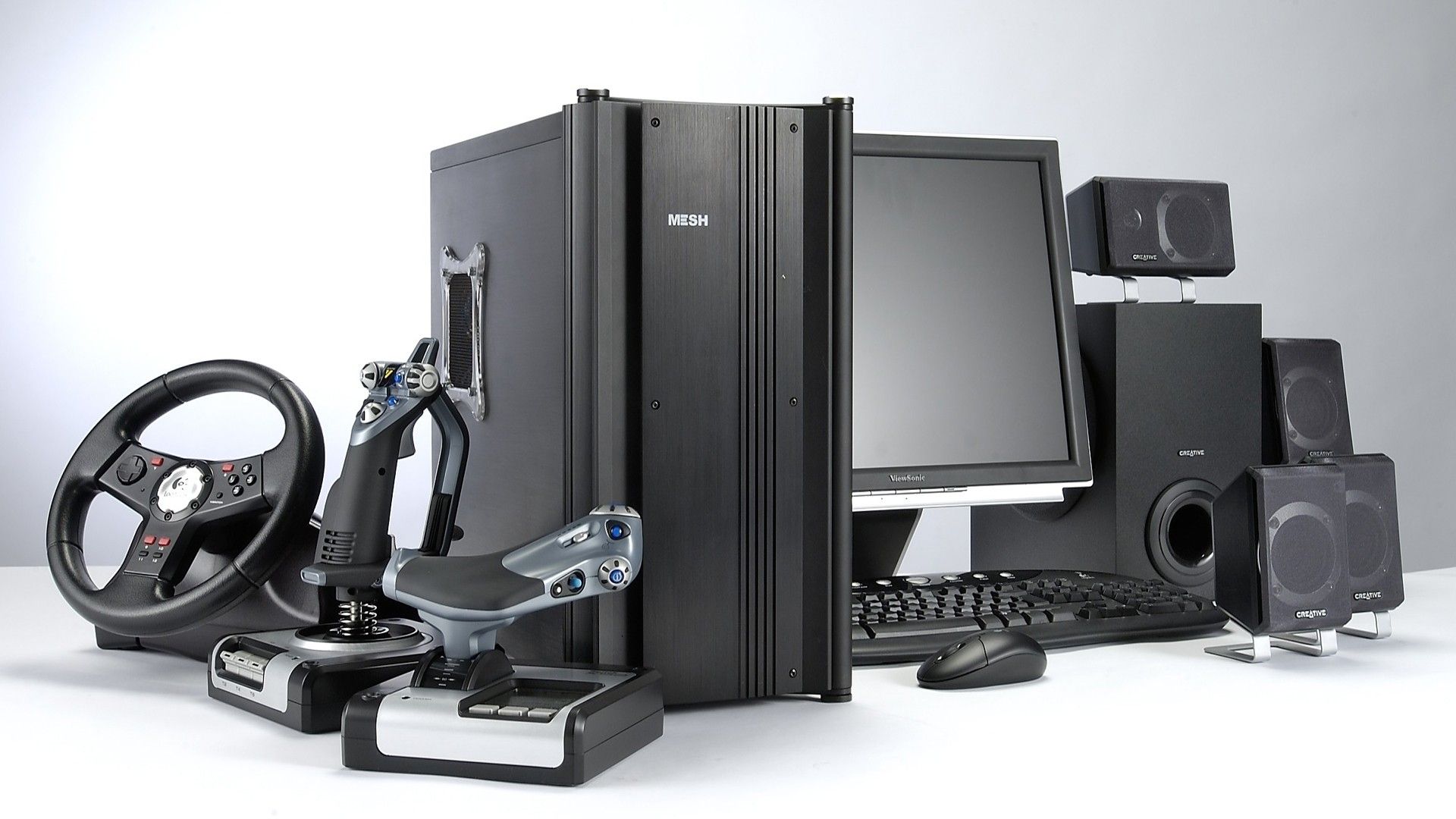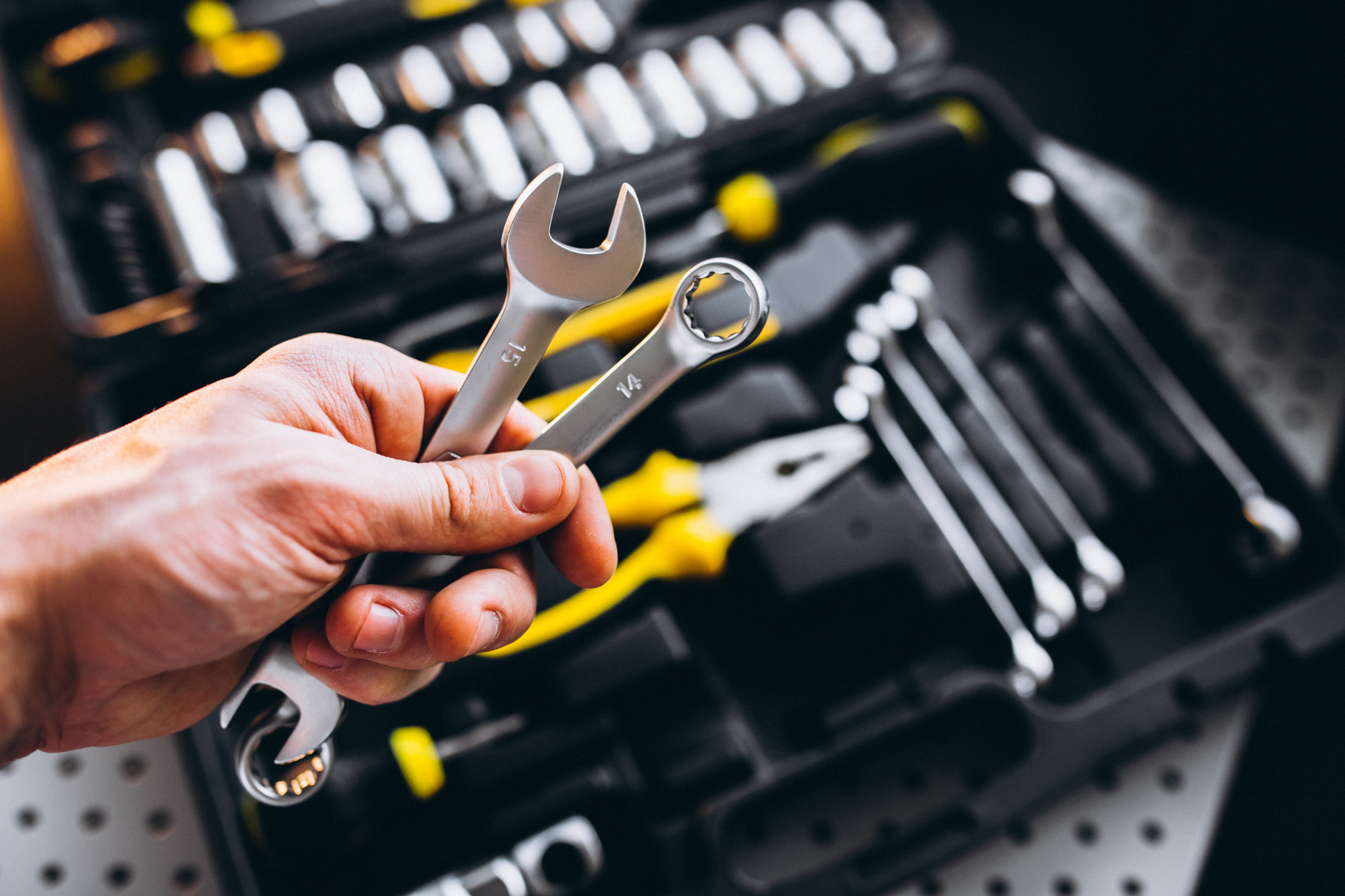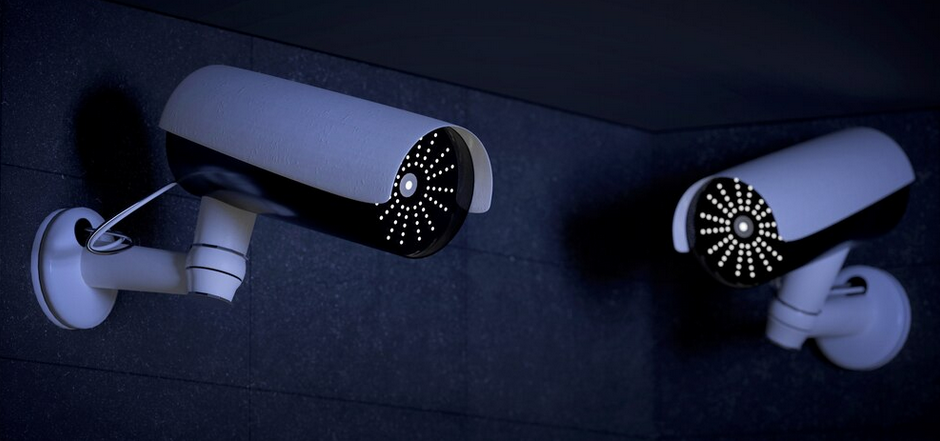 WHO IS NEECOM AND WHAT DO THEY DO?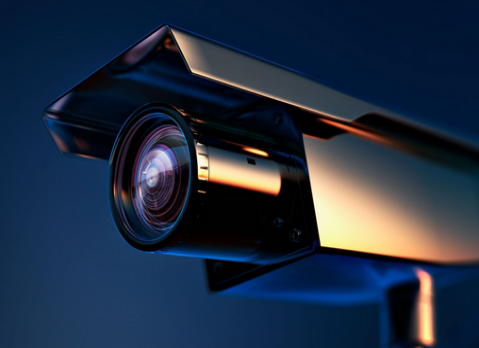 NEECOM is mostly involved in supply, installation, testing and commissioning of various types safety, security equipment, IT related equipment, Office automations products and supply and installations of different type electronic equipment and solutions. The core principal of the company is to provide technologically advanced equipment at a very affordable price in the local market. Our another focus is to provide Maintenance Service for the similar kind of products installed at client's premises to keep the system running 24/7 basis to get the best output in view to make sense of the money invested by the client on these equipment. We have set up four small branch offices at Chottogram, Sylhet, Faridpur and Noakhali in addition to our Head Office in Dhaka to provide service in remote locations.
In house we encourage a culture of safety and safe work practices. We are genuinely client focused and continually seeking improvements in our products. We are determined to succeed and draw inspiration from challenges. Our philosophy is provision of value adding solutions and their timely and cost effective service. NEECOM provide professional Consultancy service as well. All our staffs are highly trained and have many years of experience and they are always available for all your queries and requests.
Archway and Handheld Metal Detector
Guard Tour Management System
International Affiliated Company
COMPANY ORGANIZAITON FLOWCHART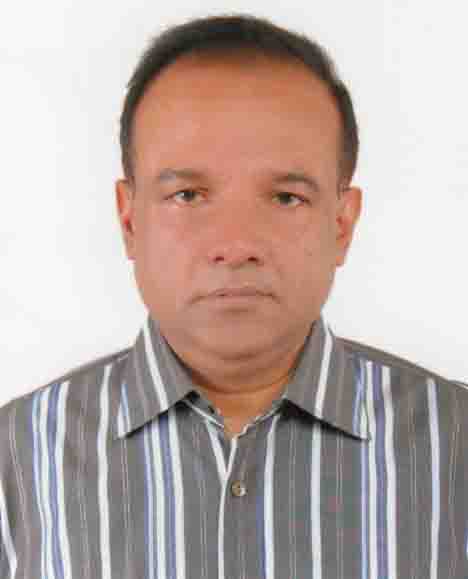 Advisor, NEECOM & CEO of NEPCONS Group
Mr. Mir Mosaddequer Rahman is the Advisor of NEECOM and CEO of NEPCONS Group involved in business for last 20 years. In early Mr. Rahman studied with BUET and has exposure to work in different countries in different positions. While back from abroad, has started his own business and established himself as a successful businessman. Mr. Rahman is one of the founder members of NEECOM. On retirement of 16 years as Partner of NEECOM he remains as advisor of the company.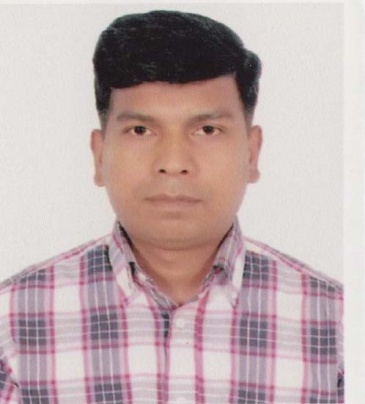 Mr. Shaiful Islam has completed master's degree in Management and completed MBA in Marketing from a private University. He has started his carrier with safety and security line of business. On completion of successful service of 10 years with a leading security company he made his mind to involve himself in business in the similar arena. Mr. Shaiful Islam has the exposure to work with CISCO of Singapore and CEYLENCO-CISCO of Sri Lanka and that has given him courage to start his own business. Mr. Shaiful is married with two kids and holds the position of Active Partner of the company. Mr. Shaiful Islam is one of the founder members of the company.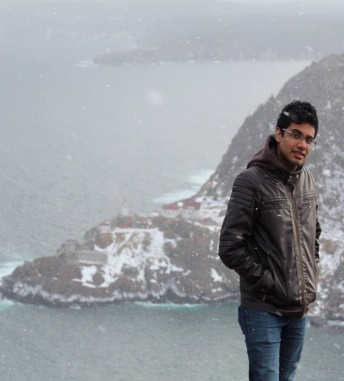 Sadab has completed his graduation from Memorial University, Newfoundland, Canada. He has years of experience in the fields of survey and analysis in his capacity as a research assistant and knowledge mobilization assistant. An alumnus of Memorial University of Newfoundland, Canada; Mr. Mosaddek has worked in various projects funded by the federal government in Canada in partnership with various schools and research centers of Memorial University. He has worked as both a surveyor and research assistant for the 'Canadian Muslims Online' – a Canadian federal government funded project that required the analysis of quantitative and qualitative data how Canadian Muslims utilize online resources for religious education. He is doing his master's degree in Human Rights with Malmo University, Sweden. Recently he joined as Active Partner with NEECOM as successors of Mir Mosaddequer Rahan.
International / Multina-tional organizations
Power Plant / Grid Sub-stations
Banks / Financial Institutions
Government Organizations including Defense Sectors
We are ready to help you !
300+ Companies/Organisations have put their trust on us, What about you?