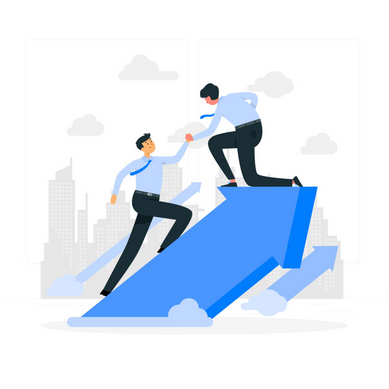 Provide high-quality, affordable, technologically advanced security, IT and office equipment and software solutions.
Create and cultivate long-term relationships with clients.
Respond immediately to the changing needs of our clients.
Achieve complete customer satisfaction.
Improve our services continuously.
Maintain professional relationships with our dedicated staffs by encouraging ongoing communication to achieve the highest standard of performance.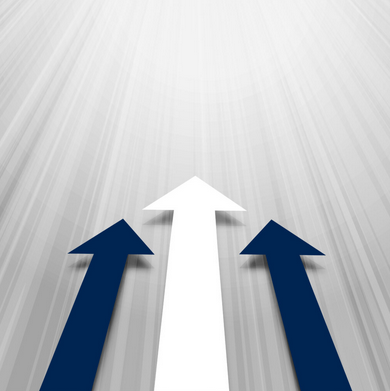 The vision of NEECOM is "to protect, live, property and place by integrating advanced safety and security equipment; becoming the industry leader and first choice as Electronic Safety and Security System integrator to the client and consistent in the position by providing quality and professional service.