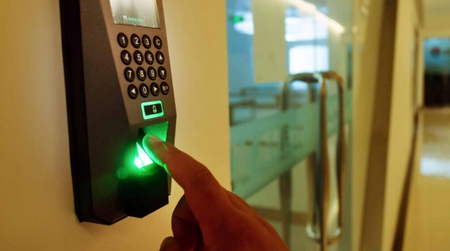 Access control identifies users by verifying various login credentials, which can include usernames and passwords, PINs, biometric scans, and security tokens. Many access control systems also include multifactor authentication (MFA), a method that requires multiple authentication methods to verify a user's identity.
Electronic access control (EAC) uses computers to solve the limitations of mechanical locks and keys. A wide range of credentials can be used to replace mechanical keys. The electronic access control system grants access based on the credential presented. When access is granted, the door is unlocked for a predetermined time and the transaction is recorded. When access is refused, the door remains locked and the attempted access is recorded. The system will also monitor the door and alarm if the door is forced open or held open too long after being unlocked.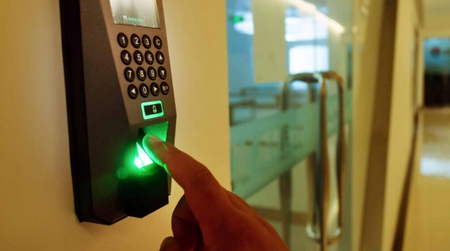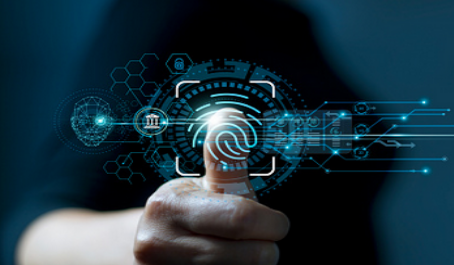 When a credential is presented to a reader, the reader sends the credential's information, usually a number, to a control panel, a highly reliable processor. The control panel compares the credential's number to an access control list, grants or denies the presented request, and sends a transaction log to a database. When access is denied based on the access control list, the door remains locked. If there is a match between the credential and the access control list, the control panel operates a relay that in turn unlocks the door. The control panel also ignores a door open signal to prevent an alarm. Often the reader provides feedback, such as a flashing red LED for an access denied and a flashing green LED for an access granted.
NEECOM has vast experience in dealing with different renowned brands like ZKTeco, Verdi, Anviz, Soyal etc. to its valuable clients.